We understand real estate is more than just a transaction. We pride ourselves on being a team of dedicated professionals, driven by the endless possibilities that come with connecting our clients to their goals.
Our core services
We bring years of experience in directing marketing and sales to the developer and builder community, with the agility and creativity needed to navigate the complex and multi-faceted world of presale development. With a proven track record of success in new homes throughout the Okanagan, Kootenays, Lower Mainland, and Vancouver Island, Ace understands how to drive your project to success.
Project advisory and development 

Visual Identity, Branding and Positioning 

Web Design and Development 

Public Relations and Event Planning 

Digital Strategy and Targeted Marketing 

Multi-tiered Lead Generation Campaigns 

Media Buying and Ad Creative  

Presentation Centre Design 

Display and Signage 

Sales Strategy and Management 

Contract Management 

Completion Services 

Customer Experience
We're invested in securing the funding you need for your project and creating a database of investors to help grow your development portfolio. With a strategic approach to raising development capital and a strong investment network, we are the bridge between investors, developers, and buyers.
Project due diligence 

Investment structuring and risk mitigation 

Investor relations 

Lead generation strategies 

Digital advertising campaigns  

Ad placement and sponsored content 

Investor tours and speaking engagements
A deep and insightful understanding of market conditions, both current and future, is how Ace raises the stakes for your project while mitigating risk. Our team stays ahead of market trends and informs decisions with data-driven detail, to maximize the success of your project. 
Market Data 

Price Analysis 

Target Market Definition 

Rental Rate Projections 

Predictive Analytics  
Working with our extensive network of leading agents across the country, Ace can secure the ideal property for your project, be it multi-family homes, tower developments, destination vacation properties or master-planned communities. 
Identification of emerging markets 

A methodical approach to obtaining land rights  

Due diligence and compliance  

Seamless land and right-of-way acquisitions  

Permit consulting 
The Ace team brings together a seasoned group of experts that have worked closely with some of North America's best-known and most prestigious resort and master-planned communities. From ski resorts to golf and sunshine destinations, waterfront developments and multi-phased suburban communities, Ace has the expertise to guide your vision through each phase, to create an enduring landmark community.
Community Envisioning

Land to Brand Planning

Segmentation Strategy

Multi-faceted, Targeted Marketing

Fully Digital Destination Campaign Capabilities

Presentation Centres Design

Dedicated Sales Team
Whether you're a first-time homebuyer or a seasoned investor looking to expand your portfolio, Ace expertise and resources are here to guide you. For developers, we focus on collaboration and building communities, and our commitment is reflected in our decades-long relationships with our trusted developer partners. If you have a vision you would like to discuss, we invite you to the conversation.
A history of success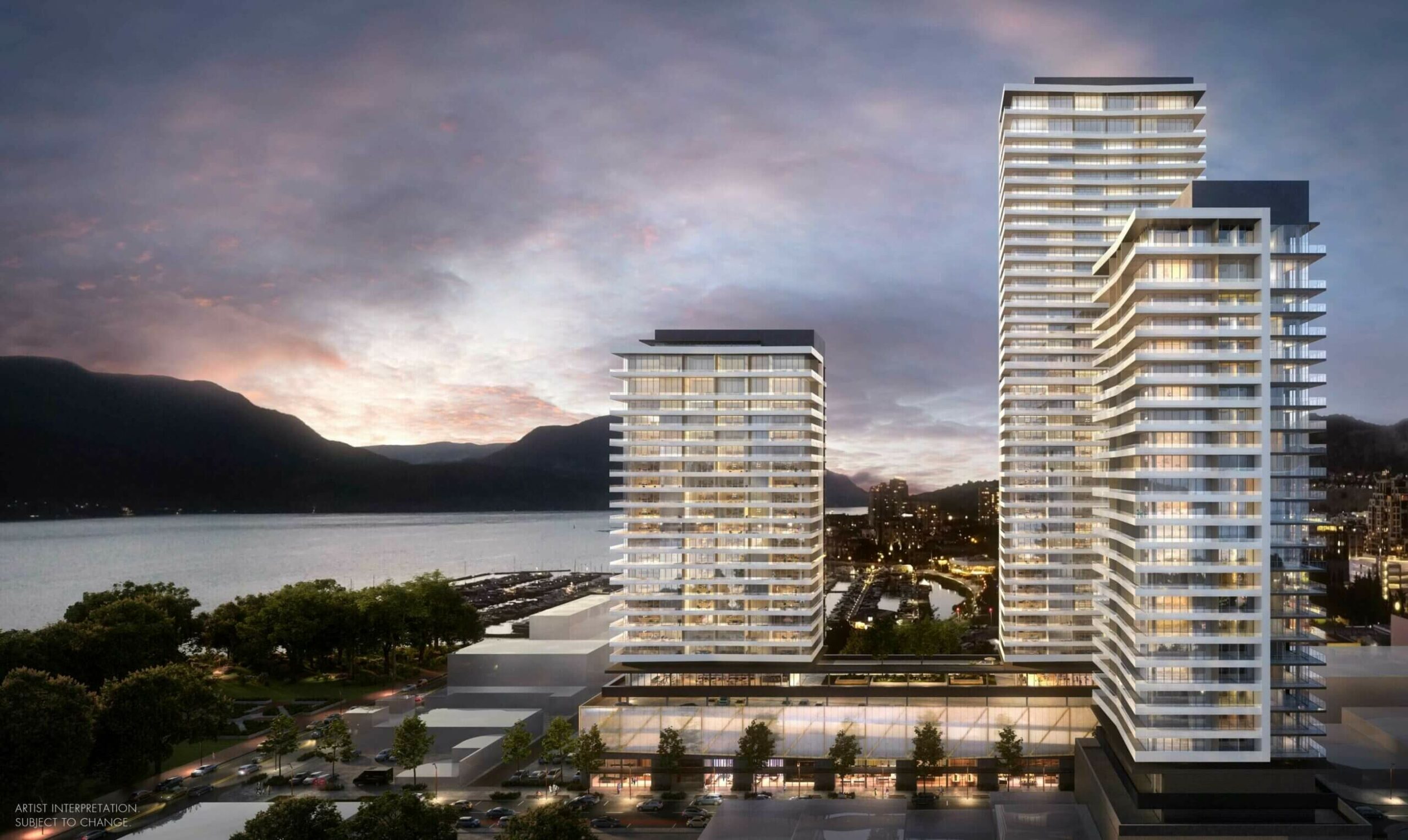 Sold Out
Tower One at Water Street by the Park
Kelowna, B.C.
The greatest total dollar sales for any development in Kelowna history. The first tower in a landmark three-tower residential development in Kelowna's vibrant downtown core, overlooking Okanagan Lake and featuring world-class amenities.