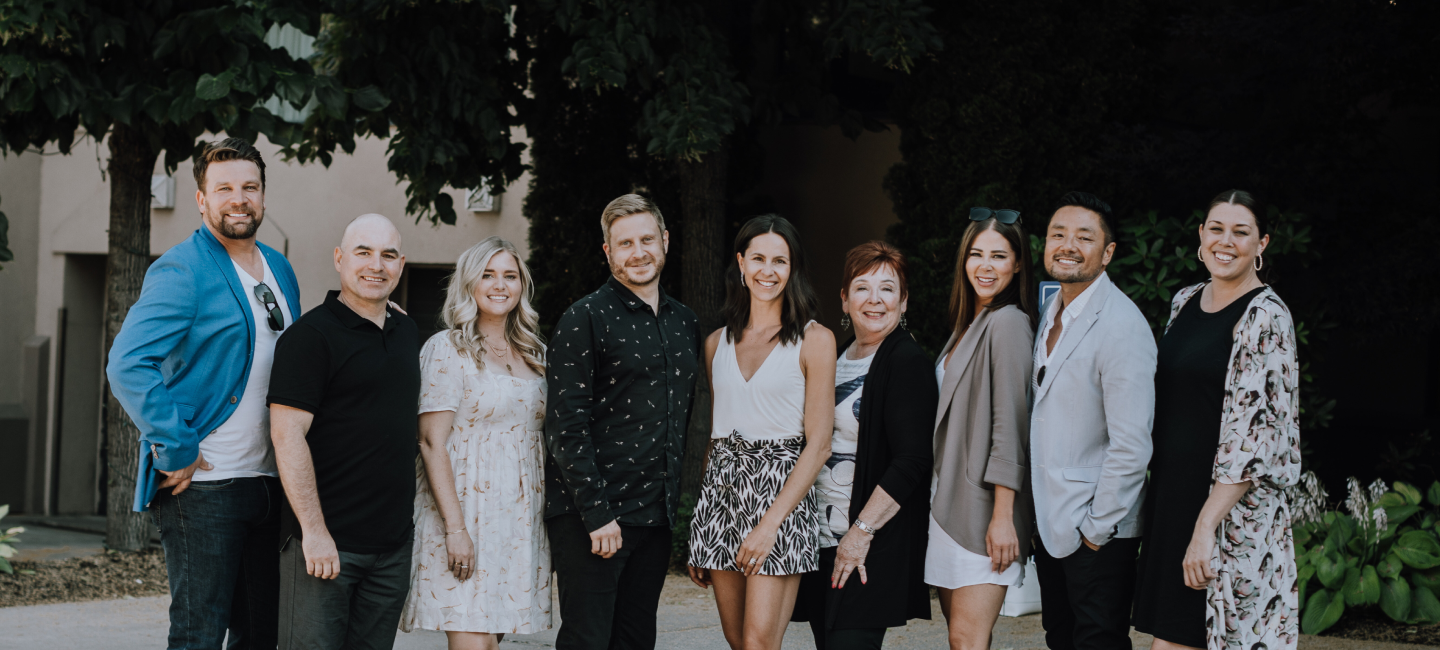 Real estate is what matters to Ace, our developers, and the communities we serve. We are a team of constantly curious industry professionals, immersed in comparable market trends and outlook. Always exploring new technologies and strategies to realize best results for our clients, we understand that adaptability is key to leading the way in an ever-changing industry.
About Us
Chad MacTavish
Chief Executive Officer, Unlicensed
An industry leader for over 15 years with over 100 successful presale developments across North America. Cultivating and managing solid working relationships with top industry and development partners, Chad leverages his connections to ensure the success of every project.
Megan Michaluk
Director of Business Development, Unlicensed
With 16 years of experience in the property development sector, Megan has a deep understanding of the real estate market. Collaborating with developers, she identifies strategic opportunities and potential for development success, connecting client needs to Ace expertise.
Todd Farrer
Partner, Ace Capital, Licensed
Todd brings two decades of industry experience specializing in presale projects with an exemplary record of successful product launches and a large network of developer, builder and industry connections. He ensures developer needs are met and exceeded.
Personal Real Estate Corporation
Oakwyn Realty Ltd.
Sylvia McNamee
Director of Marketing Communications, Unlicensed
With international award-winning campaigns and a strategic approach to connecting real estate investors to development projects, Sylvia brings twelve years of experience in designing and executing compelling real estate and destination marketing concepts, bringing dozens of projects successfully to market.
Our developer relationships are decades long and we like it that way.
Chad MacTavish, CEO
Lindsay Page
Project Coordinator, Unlicensed
Lindsay executes marketing campaigns through creating and coordinating content and promotional events, pushing projects to success and working with our sales and strategy teams to create detailed reporting.
Darlene Brule
Controller, Unlicensed
Darlene oversees Ace accounting functions including invoice, management, inventory accounting, revenue recognition, and manages monthly reporting and analysis, ensuring all Ace and client accounts are accurate, compliance and transparent.
Paige Monkman
Managing Project Director, Unlicensed
Specialized in tower developments and expert in the conception and implementation of project launches, Paige designs tailored initiatives for peak results, with detailed market research and targeting marketing. Paige navigates all project facets to ensure delivery of the highest standard.
Chris Strand
Director of Sales, Licensed
Developing thoughtful and strategic sales and marketing programs, Chris brings over 12 years of industry knowledge with a dedication to elevating sales experiences. Committed to excellence within Ace's sales teams, agent and client relationships, he drives results through a passion for people and growth.
Personal Real Estate Corporation
Oakwyn Realty Ltd.
Maria Peters
Chief Operating Officer, Licensed
With seventeen years in real estate and project sales, Maria brings a unique focus to sales and brand positioning. Innovative and inspired by the power of ideas, Maria creates a platform for growth and creativity.
REALTOR®
Oakwyn Realty Ltd.
Donovan Pagtakhan
Portfolio Manager, Licensed
Personal Real Estate Corporation 
Oakwyn Realty Ltd.
Kelly Hager
Systems Director, Unlicensed
With over 12 years of experience in the real estate industry, Kelly focuses on Property Technology with a history of success and partnership building. Leveraging this knowledge, Kelly keeps Ace on the cutting edge of industry innovation and emerging technologies.
Swarali Raza
Sales Advisor, Licensed
REALTOR®
Partnered licensed agent from RE/MAX Penticton Realty 
Carole Coleman
Operations Manager, Unlicensed
Carole brings 15 years of experience as a Realtor, Presale Sales Manager, and real estate team manager. At Ace, she combines her organizational skills and knowledge to assist in achieving team goals.
Cheyanne Hall
Project Administrator, Unlicensed
Cheyanne ensures that all daily administrative duties are completed while also assisting with both creative and reporting needs for multiple departments, keeping the Ace office running smoothly and efficiently.
Brandon Groenveld
Sales Associate, Unlicensed
Rebekah Beaton
Sales Advisor, Licensed
Personal Real Estate Corporation
Partnered licensed agent from Sage Executive Group Real Estate
Emily Wager
Business Development, Licensed
Personal Real Estate Corporation
Oakwyn Realty Ltd.
Brian Antonishak
Sales Associate, Unlicensed
Kelly Noland
Sales Associate, Unlicensed
Gerry LeRose
Sales Advisor, Licensed
REALTOR®
Oakwyn Realty Ltd.
Maddie Horvat
Sales Coordinator, Unlicensed
With excellent attention to detail, strong organizational ability, problem-solving skills, and a positive attitude, Maddie's friendly and outgoing personality make her an integral part of the Ace team.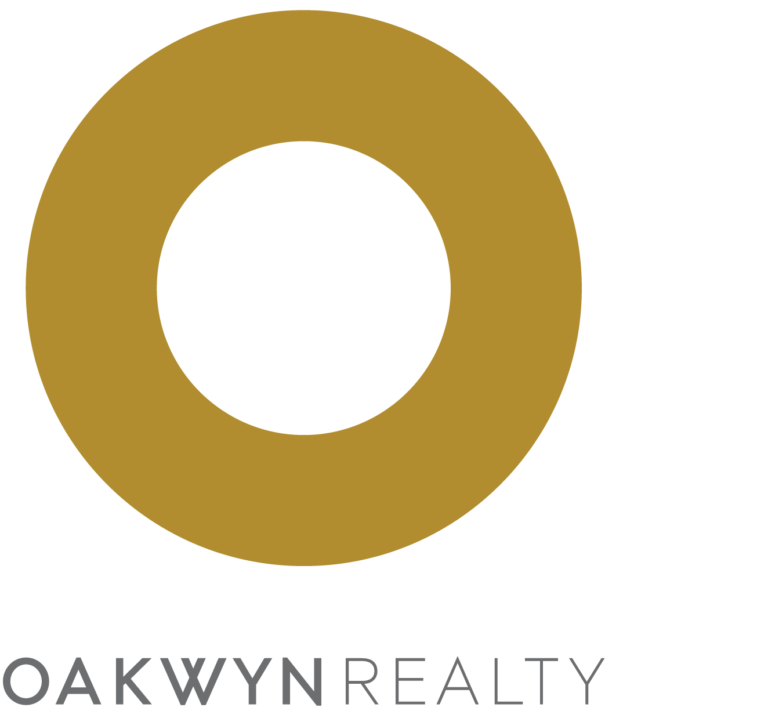 A
strategic

partnership to ensure your success.

Ace Project Marketing Group is proud to have a strong affiliate partnership with Oakwyn Realty. Since launching in 2013, Oakwyn Realty has experienced significant growth year-over-year and was named one of "Canada's Top Growing Companies" in both 2020 and 2021 by The Globe and Mail.

Their success story includes nearly 2 billion dollars of presale product sold to date, over 600 realtors across Canada, and 7 offices including a downtown Kelowna office just blocks away from Ace headquarters. Working within an exclusive agreement, Ace is the official sales and marketing company for all large Oakwyn presale developments in the Okanagan.

This strategic alliance also allows us direct access to Oakwyn agents to add to our already active and engaged Realtor database, and to select from our choice of their top-tier agents to join our presale teams, ensuring the fastest rate of sale possible on all Ace projects.