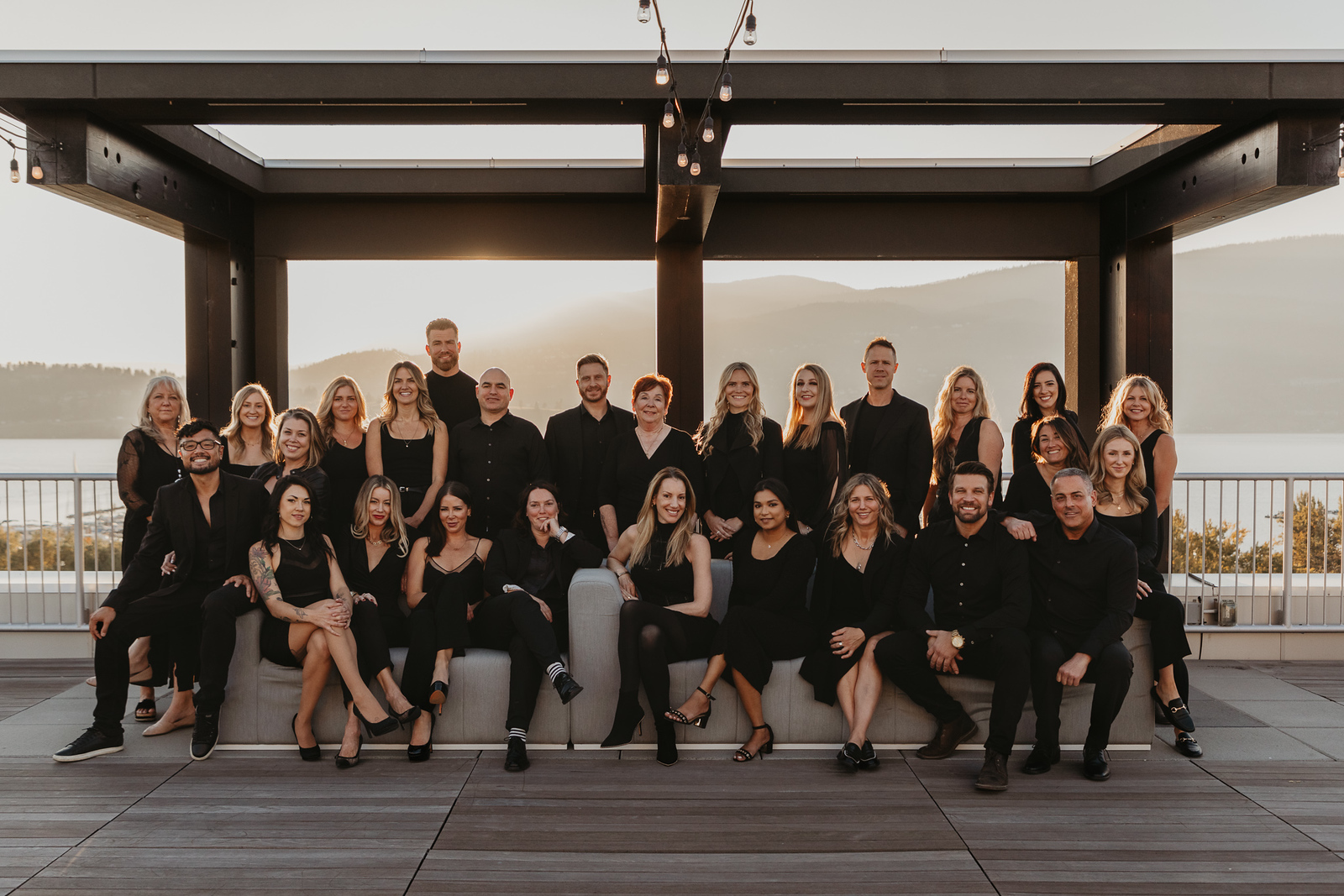 Ace Headquarters
Q3 Update from Ace HQ
October 13, 2023
2 min read
Another Season of Continuing Growth
The final quarter of 2023 is off to a fast start with sales launching, new projects, groundbreakings, and our expansion into new markets. Here's an update on the most recent happenings from Ace Project Marketing Group.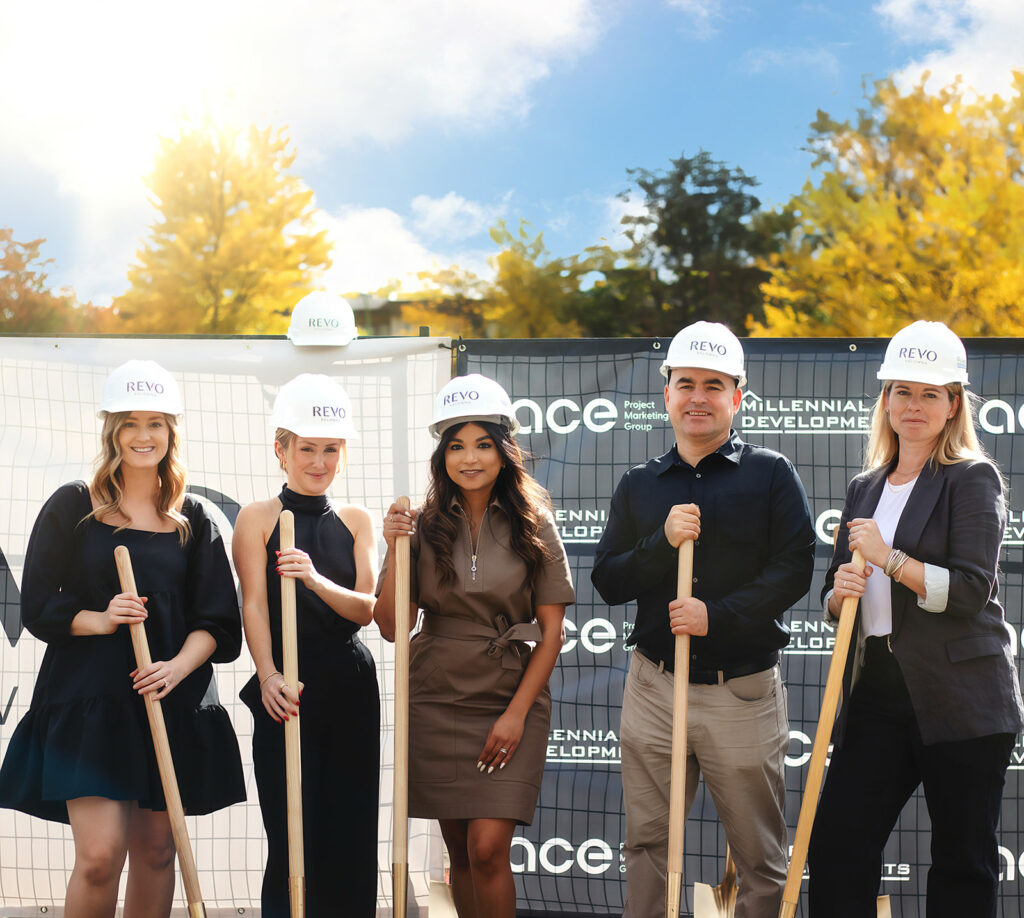 Revo Kelowna Breaks Ground
The latest Millennial Developments Smart Community™ broke ground on October 4th, seeing local and provincial press coverage for this 240-unit development of studio to three bedroom homes starting in the mid $200,000s. Offering tech-enhanced, amenity-rich living in the Capri Landmark district, sales officially launch on October 14.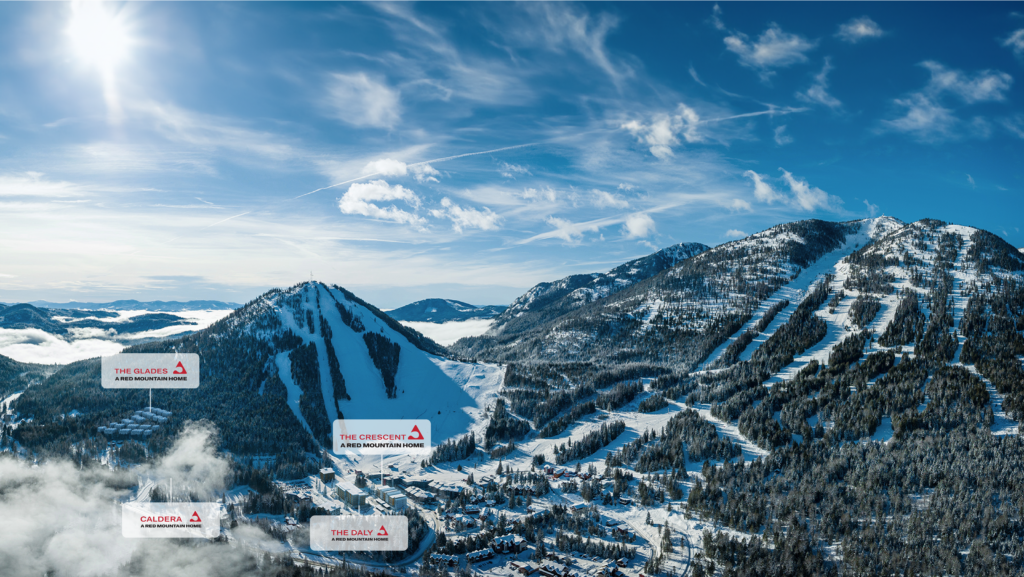 Resort Sales Ready with RED Mountain Homes
Following the sell-out success of The Crescent, Ace teams up again with RED Mountain Resort in the heart of the Kootenays, with two new alpine home projects created for all-year adventure, tucked in and around the base of the mountain, only minutes from Rossland.
The Daly
Located adjacent to The Crescent, The Daly will offer a collection of one, two, and three-bedroom alpine homes at the heart of RED's base. Coming this winter.  
The Glades
The first ski-home neighbourhood off Lower War Eagle at the foot of Red Mountain, The Glades will offer three, four, and five-bedroom alpine townhomes. Coming this winter.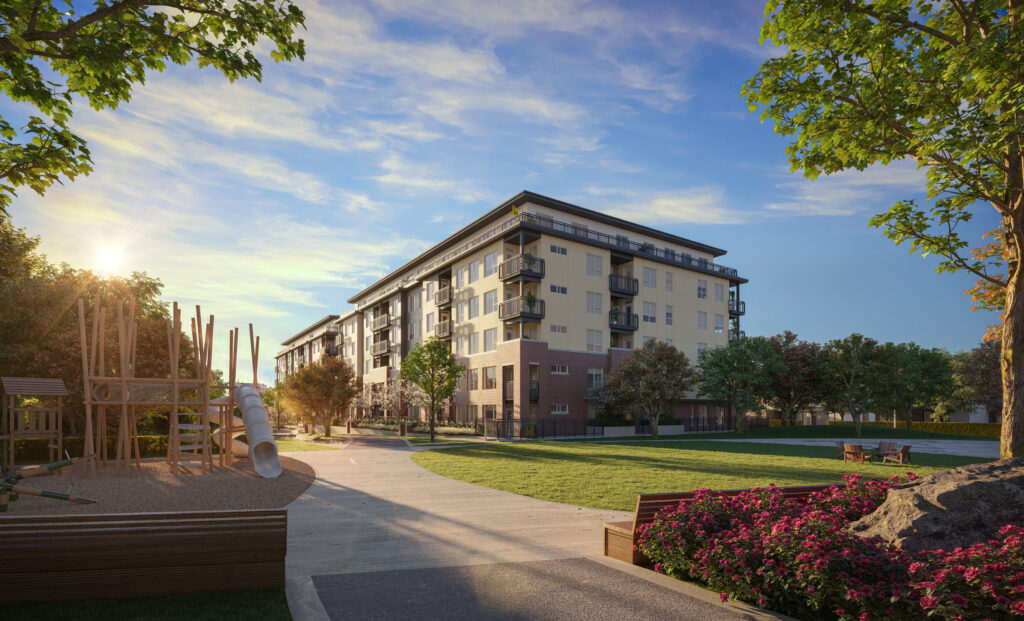 Making Moves in the Lower Mainland
Ace is making our mark in the Lower Mainland with a strong sales launch at our newest project in North Vancouver. Ashton by Fairborne is a community of 140 family-friendly one, two, and three bedroom premium homes in the heart of Lynn Creek. The Ashton Presentation Centre will host a grand opening on October 21st, and Ashton sales advisors are available now with more information for priority access.
Ace is making our mark in the Lower Mainland with a strong sales launch at our newest project in North Vancouver.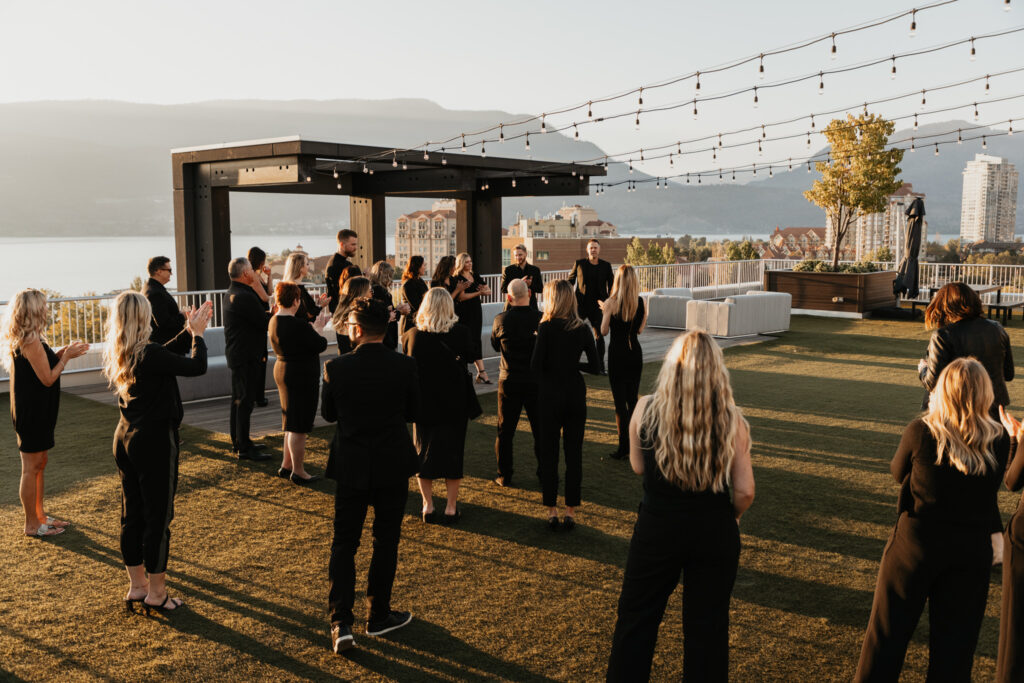 The People That Make Ace
As our team continues to expand, Ace hosted an in-house in Kelowna to welcome our newest team members and celebrate our continued growth and achievements. Meet our team of industry experts who are collaboratively driving Ace projects to industry-leading success across British Columbia.
Real Estate Matters, Let's Talk
Interested in learning more about the Ace portfolio and gaining early access to upcoming projects, or how the Ace advantage can take your development project to the next level?  Let's connect, we'd love to hear from you.