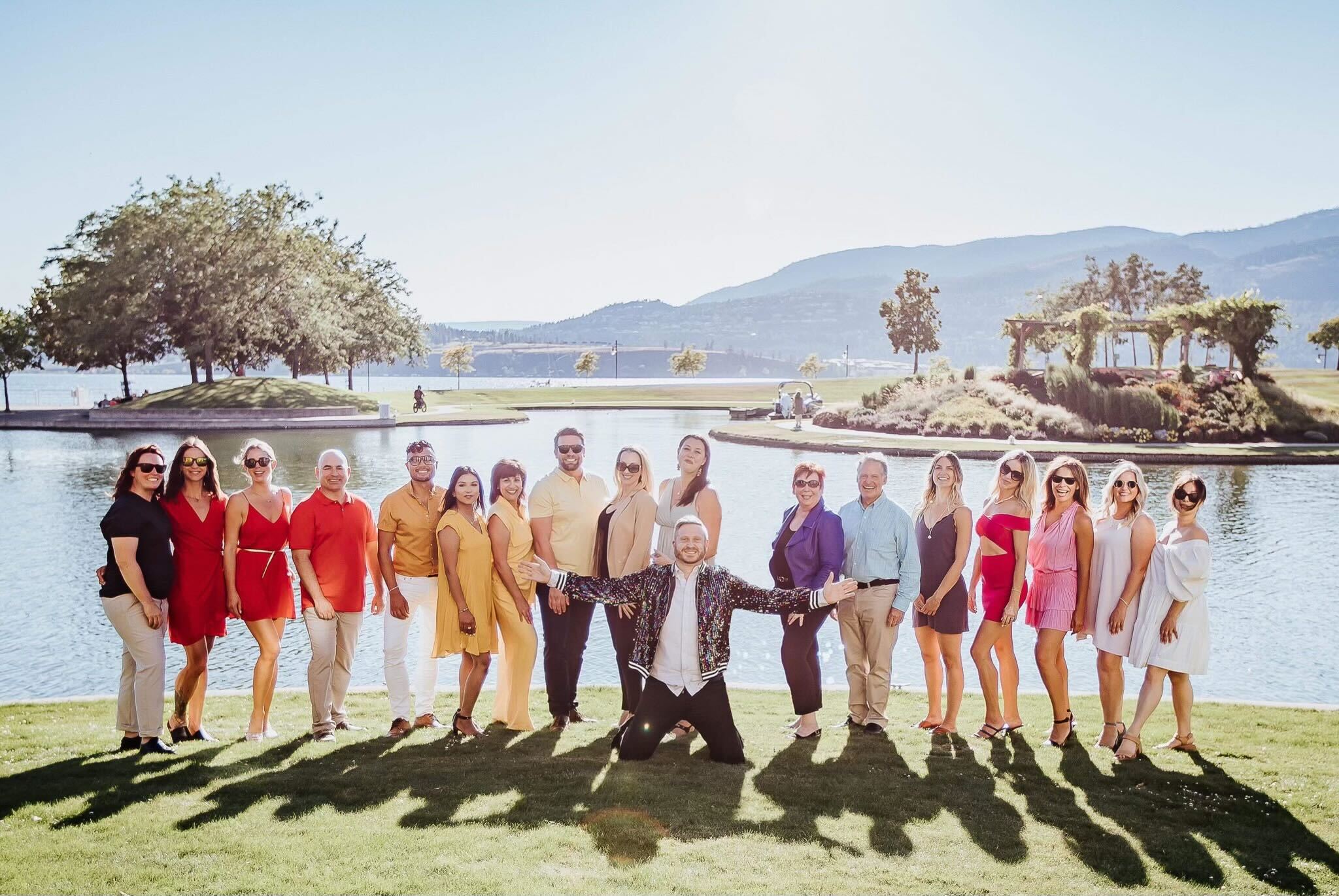 Ace Headquarters
Q2 update from Ace Headquarters
Our second quarter of 2023 has been about reaching milestones, leading sales numbers and launching new projects, and we wanted to update you on the most recent from Ace Project Marketing Group.
Ace Celebrates 3rd Anniversary
The Ace team marked the occasion with an in-house event with our newly enhanced and expanded team. Thank you to our developers, industry affiliates, and team members for three years of Ace successes and growth, making us one of the leading sales and marketing companies in Western Canada.
While Ace is celebrating our third year, our team has

decades

of combined experience and our developer relationships are close and

long-lasting

, which is a huge part of our continuing success.
– Chad MacTavish, CEO
Savoy on Clement Now 80% Sold
Savoy on Clement is Kelowna's fastest selling new project of 2023, setting the pace for presale developments in the city. An excellent selection of two-bedroom condos and townhomes are still available with all remaining homes including parking.
5% deposit structure on remaining two-bedroom homes
No mortgage until 2025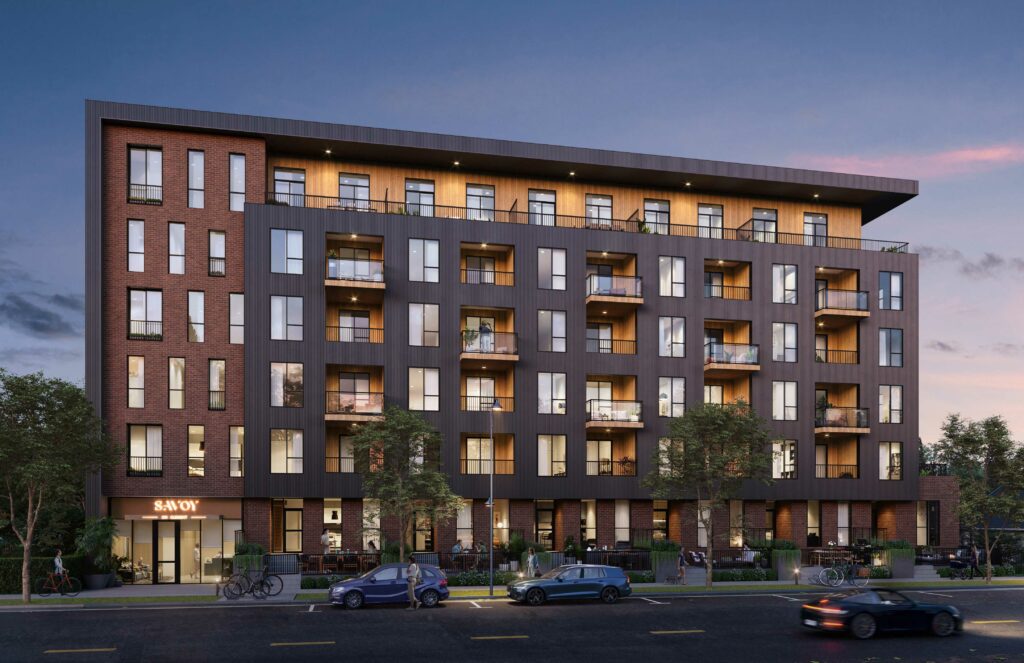 Revo Kelowna Presentation Centre Now Open
Following the success of Five Crossings, we are proud to introduce the latest Smart Community™ from Millennial Developments. The Presentation Centre at 1181 Sutherland Avenue, located just a block from site in the Capri-Landmark area of Kelowna, will feature three to-scale floorplans to tour, as well as an interactive experience to view the incredible amenities spaces. 
This unique mix of smart suites, one-bedroom, two-bedroom, three-bedroom, and two-bedroom townhomes is garnering plenty of interest in the first weeks. Read the latest press coverage on why this project has people talking.
Homes starting in the upper $200,000s
Sales launch Fall 2023
Show Suite Now Open at The Nest
The Nest at Findlay welcomed over 200 guests to our Open House event. The final phase of these three-bedroom homes is selling quickly and we will be welcoming new homeowners to the community as early as this August. We invite you to visit our show home at 1225 Findlay Road in Kelowna for our weekly open houses on Thursday and Saturdays, from 12pm to 5pm
Townhomes starting in the mid $600,000s
Save up to $50,000 on select homes
Deposits as low as 5% for qualified buyers
Move-in as early as August 2023
Interested in learning more about the Ace portfolio and gaining early access to upcoming projects, or how the Ace advantage can drive your development project to success?