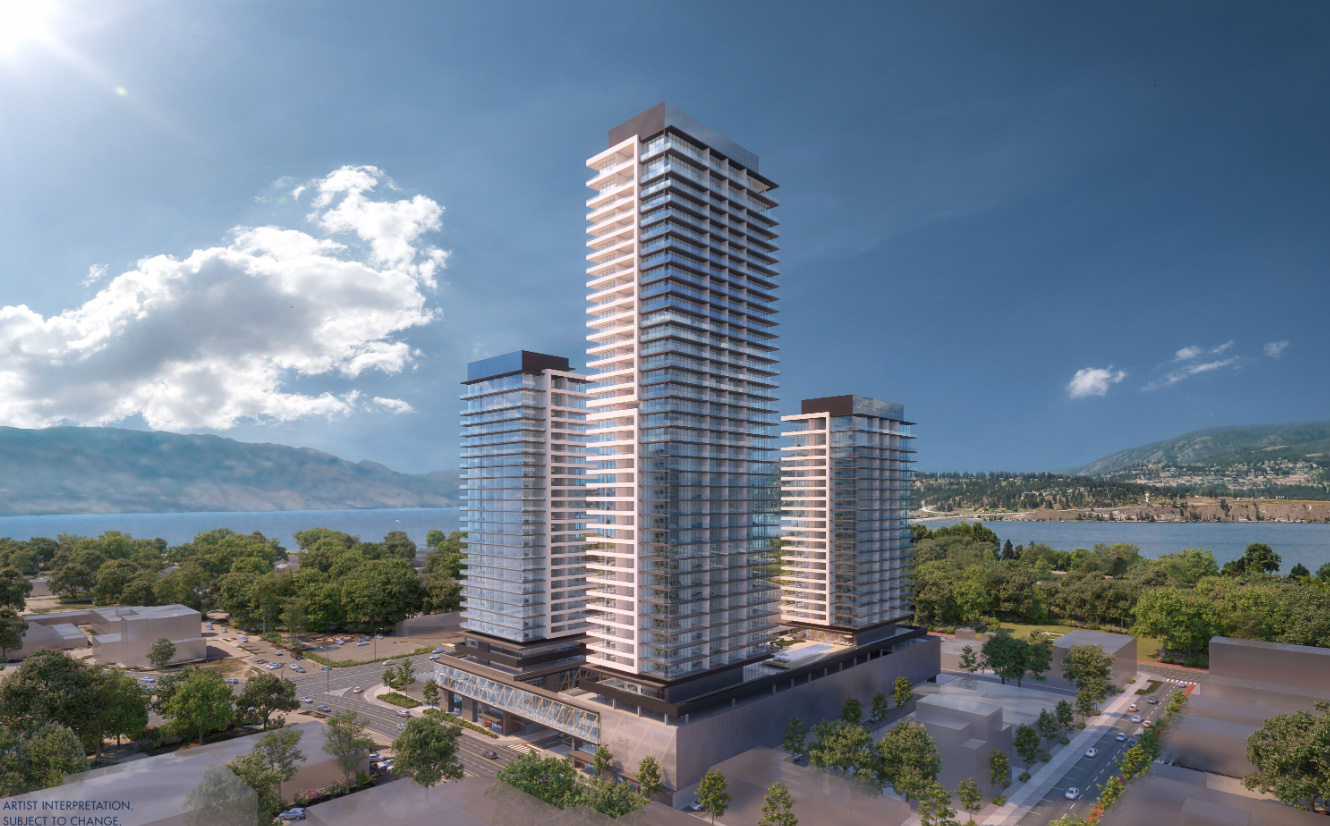 Market Insights
How investing in real estate development benefits investors and communities
February 16, 2023
2 min read
Through our Ace Capital division, Ace is opening up real estate investment to a larger audience of investors while helping developers meet their financial goals. Canadian Real Estate Wealth recently contacted our team to help their readers understand how passive real estate investing benefits both their portfolio and local communities.
The key to successfully investing in real estate development is seeing a proven track record of performance and the data used to calculate outcomes and returns. For example, Ace Capital's penultimate investment opportunity, the Five Bridges Development Project which funded the Five Crossings residential community in Kelowna, B.C., was an extraordinary success. The investment subscription offer was quickly completed through Ace Capital and our affiliate Exempt Market Dealers, allowing the developer to meet financing requirements. a database of over 7000 registrants was generated for the residential sales, and the project drew over 500-unit selection forms on the 207-unit building which sold out within 72 hours.
The success of the project was predictably forecast. The developer, Millennial Developments, relied on data analytics to create the right product, in the right market, at the right price. Using that same predictive modelling, our current investment opportunity, the Collinson Rise development project, another smart community from Millennial Developments located near Five Crossings, can offer a targeted 9% preferred annual return and profit sharing to investors in a secured structure. Before even moving into residential marketing for Collinson Rise, Ace has already created an engaged database of over 7000 registrants interested in purchasing in Kelowna – Canada's fastest-growing city—with all indicators predicting similar success for both investors and actual sales numbers.
Every investor has a unique situation. However, for Canadians, there is a huge advantage in investing in real estate development in Canada, particularly in places like Kelowna, which is growing exponentially and has a clear and pressing need for affordable housing. Opportunities like Collinson Rise allow investors the possibility to grow their portfolio quickly in a secured investment structure but also lets them be part of the process of allowing more Canadians to make the move to homeownership by helping create affordable housing. It's an alternative investment approach that provides a unique opportunity that benefits both investors and end users, and a shared benefit is something rarely experienced in other types of investments.