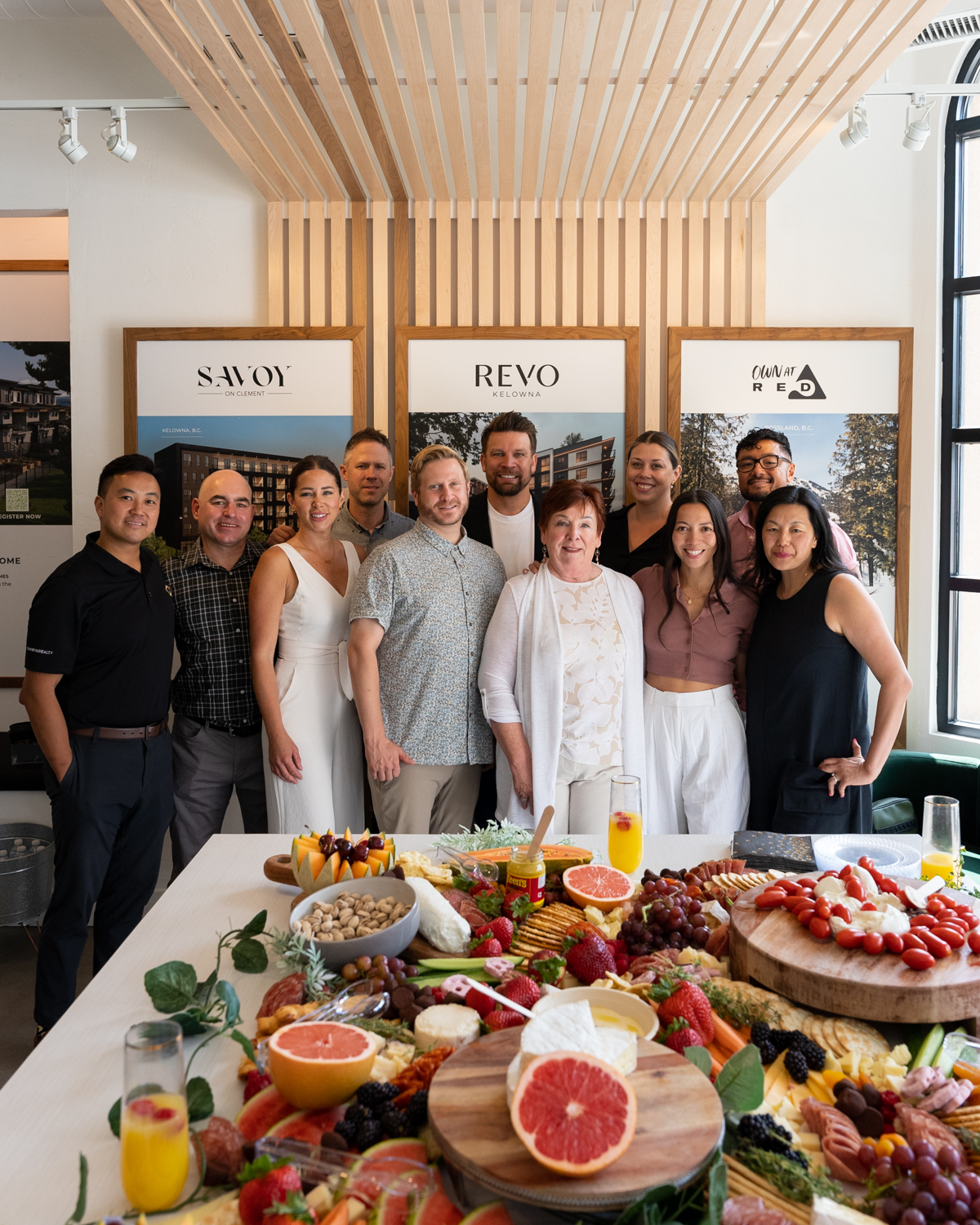 Ace Headquarters
Ace Welcomes Oakwyn Realty to Kelowna
Ace is excited to welcome Oakwyn Realty to their new Kelowna office, which hosted their Grand Opening on Thursday, June 22. As the official sales and marketing company for all large Oakwyn presale developments in the Okanagan, we are pleased to have a strong affiliate relationship with Oakwyn Realty and look forward to having their newest office just blocks away from Ace Headquarters.
What makes Oakwyn unique? Our

culture of collaboration

, fostering a culture of teamwork and shared success.
— Morgan Browne, CEO Oakwyn Realty
Through our strategic partnership with Oakwyn, Ace is proud to be part of their impressive success story as one of Canada's leading brokerages with a strong reputation for innovative technology, collaborative culture and a unique approach to real estate.
Named one of "Canada's Top Growing Companies" in 2020 & 2021 by The Globe and Mail
2 billion dollars of presale product sold since 2013
Over 600 Realtors across Canada
7 offices and growing
Putting People First
Ace and Oakwyn ideals align perfectly, with both companies driven by the core value of creating strong connections with clients, communities, and team members.
"For us at Ace, our particular success in Kelowna has been because of the connections that we nurture with buyers, developers and other industry professionals, to help benefit the community with developments that really bring value to the city in so many ways. And now, with Oakwyn as our neighbours, continuing that vision and that path becomes even easier", Chad MacTavish, CEO Ace Project Marketing Group.
Oakwyn and Ace both really

focus on relationships as a core part of building community

and building business.
— Chad MacTavish, CEO Ace Project Marketing Group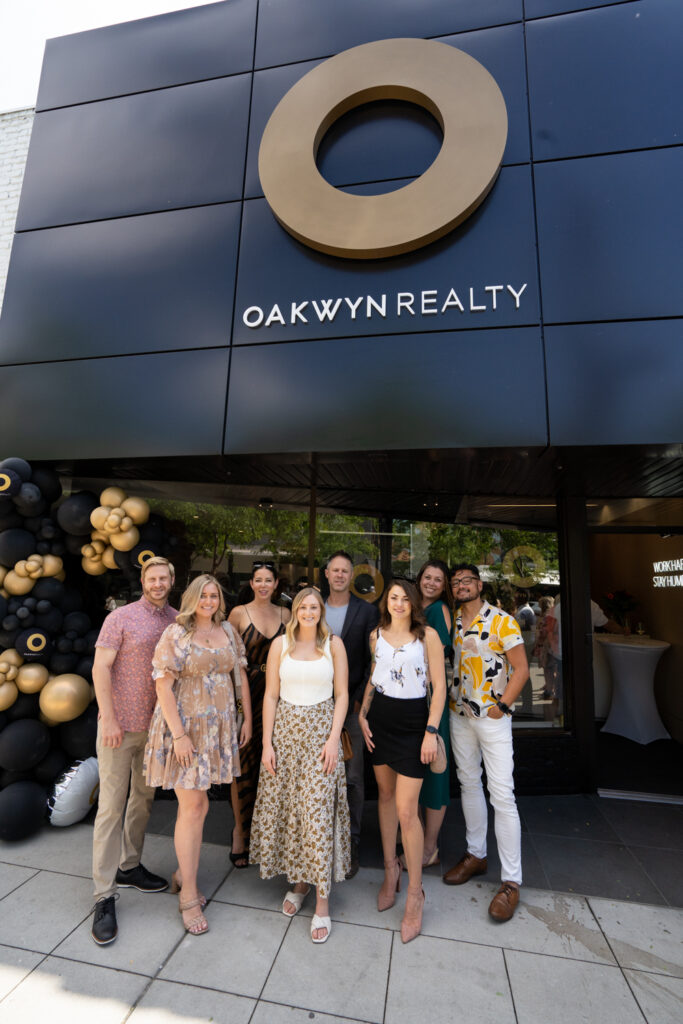 You can visit the new Oakwyn office at 473 Bernard Avenue, Kelowna to learn more about Oakwyn's unique approach to bettering real estate and local development, or listen to their weekly podcast, which features Ace team members regularly.